Duplication Specialists, Inc., 843 Merrick Road, Baldwin, NY 11510
Phone: (516) 867-7300, (800) 227-1382 .Fax: (516) 867-7597 .E-mail:
sales@dupespec.com
Media Supplies



Open reel analog audiotape is alive and well & expertly manufactured by the folks at RMGI in Holland. Born of EMTEC, BASF and AGFA, RMGI is the proper successor to these brands. Duplication Specialists, Inc. offers advice on usage and compatibility of RMGI products, as we ourselves are users! Contact us for compatible replacements for the defunct QUANTEGY tape product line.
Duplication Specialists, Inc is a full line, stocking distributor, offering overnight worldwide shipping from stock.
Click here for a printable PDF of current RMGI pricing.



Due to a recent manufacturer price increase please consult our sales department for correct pricing.

Do not forget to browse the RMGI website for more information.

As high volume users of the products that we manufacture, we are able to pass our volume savings on media supplies on to our customers.
Please call us for quotes on Packaging, Print supplies, CDs, DVDs, Audio tapes and Video tapes in the following formats:
Videotape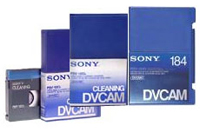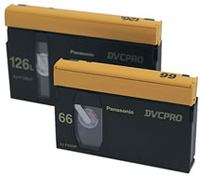 | | | | |
| --- | --- | --- | --- |
| Digital Betacam | Betacam SP | Beta SX, Beta IMX | Digital S |
| DVC Pro | DV SP & LP | Digital 8 | 3/4" and 3/4" SP |
| S-VHS | VHS | 8mm | Hi8 |
| DV-CAM | Mini DV | HD-CAM | XD-CAM |
| HDV | | | |
CD & DVD Recordables
Duplication Specialists both uses and sells the highest quality Taiyo Yuden DVD Media. Consult our staff to determine what is the right media for your project, what is most compatible with your duplicator and best for your printer. Call (800) 227-1382 or click here for a quote.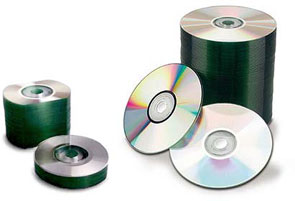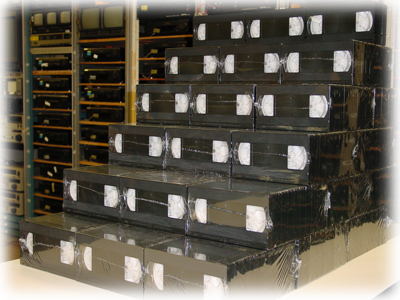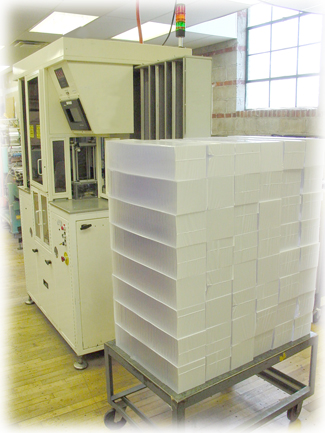 Thermal Prism
Product No.
+/-
Speed
Packaging Scheme
Color Label
Hub-Printable
DVD-R47ZZSB8
-R
8x
50 Disc Spindle
Silver
No
DVR-R47PRTSB8
-R
8x
50 Disc Spindle
White
No
DVD-R47ZZSB16
-R
8x
50 Disc Spindle
Silver
No
Thermal Everest
Product No.
+/-
Speed
Packaging Scheme
Color Label
Hub-Printable
DVD-R47WPT600SK
-R
8x
100 Disc Tape Wrap
White
Yes
DVD-WPT600SK16
-R
16x
100 Disc Tape Wrap
White
Yes
DVD+R47WPT600SK
+R
8x
100 Disc Tape Wrap
White
Yes
Inkjet
Product No.
+/-
Speed
Packaging Scheme
Color Label
Hub-Printable
DVD-R47WPP600SK
-R
8x
100 Disc Tape Wrap
White
Yes
DVD-R47SPYSB8
-R
8x
50 Disc Spindle
Silver
No
DVD-WPP600SK16
-R
16x
100 Disc Tape Wrap
White
Yes
DVD-R47SPYSB16
-R
16x
50 Disc Spindle
Silver
No
DVD+R47WPP600SK
+R
8x
100 Disc Tape Wrap
White
Yes
DVD+R47SPYSB8
+R
8x
50 Disc Spindle
Silver
No
Lacquer Prism
Product No.
+/-
Speed
Packaging Scheme
Color Label
Hub-Printable
DVD+R47ZZSB8
+R
8x
50 Disc Spindle
Silver
No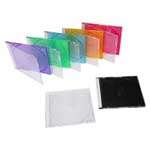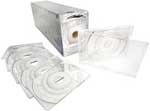 ©2013 Duplication Specialists, Inc., 843 Merrick Road, Baldwin, NY 11510
Phone: (516) 867-7300, (800) 227-1382 .Fax: (516) 867-7597 .E-mail:
sales@dupespec.com