Duplication Specialists, Inc., 843 Merrick Road, Baldwin, NY 11510
Phone: (516) 867-7300, (800) 227-1382 .Fax: (516) 867-7597 .E-mail:
sales@dupespec.com
Who We Are

Duplication Specialists, Inc.
is a full service media creation and manufacturing facility, with no minimum and no maximum quantity restrictions. We are flexible enough to engage and embrace any size job.
We will work closely with you to ensure that you get exactly what you want and expect from a professional media company. Experience and technical understanding, combined with our quality product drive our representatives to see that every step of the ordering and manufacturing process achieve results that meet or exceed your expectations.
Video & Audio tape duplication, editing and conversion
CD, DVD & BluRay authoring, duplication and replication
DCP creation and fullfillment
Multimedia streaming & compression services
Duplication equipment and media sales
Film to Tape transfers
Media archiving
Industry website creation and consulting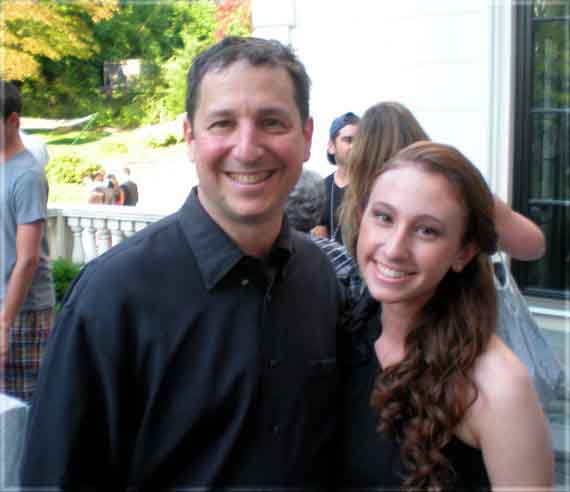 Full Service:
We are a full service duplication and replication provider.This means that by placing just one order with us every aspect of your project will be handled by us from the glass master to the replication, from the printing to the packaging. Our job is to give you a completed project ready for distribution.
Superb Quality: We know how important quality is to you. With that in mind, we are constantly monitoring and evaluating our products and services while seeking creative means to improve on our already outstanding quality.
Competitive Pricing:
We know what it means to be on a tight budget. We keep our overhead as low as possible so that we can pass the savings on to you. We pride ourselves in offering you pricing that is among the most competitive nation-wide.
Creative Packaging Solutions Since every job is different, we have high-speed & high-tolerance machines at our disposal to save you money. We can use hand assembly on the most complex assembly jobs. Call our line engineer before you source materials for your next job, we may have off the shelf solutions for you.
Job Integration: We understand and accept manufactured elements form other vendors. We will happily integrate and complete processes started by other manufacturers.
Quick Turnaround: You are pressed by deadlines and customers anxious to receive their order. We set a delivery time, upon the commencement of your job, and have an excellent record for on-time completion. Rush orders are always welcome!
Confidentiality: As contractors to our clients, we protect our client's work and confidentiality in regards to the work we perform and any material sent to us. We do not share information on other client's work. Our facility is secure and we are willing to sign NDAs as required by your business practices.

Experience: We are experts in Broadcast, Corporate, Educational and Personal video projects. Our experience will make your project look better, finish quicker and cost less.

©2013 Duplication Specialists, Inc., 843 Merrick Road, Baldwin, NY 11510
Phone: (516) 867-7300, (800) 227-1382 .Fax: (516) 867-7597 .E-mail:
sales@dupespec.com